SEE YOUR WAY
THROUGH ANYTHING
Advanced Technologies
Should your Precise Surveying Contractor provide raw or usable data? Gullett gets it done with More Know-How
MORE DATA - Accuracy Drives Precision Surveying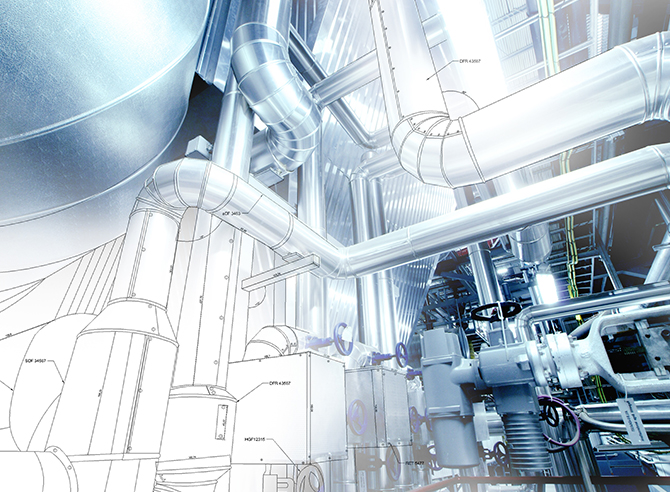 Gullett delivers optimal Advanced Technology Survey solutions utilizing the latest technology available along with a highly skilled workforce, a proven process and the Gullett customer service commitment. At Gullett, Advanced Technology is not just about acquiring data, it's about acquiring the right data, accurate data and transforming it into useful, well organized, precise and accessible data.
More Know-how - Experienced Team Armed with the Know-How
Our Advance Technology Team is backed by the experience and training to complete your project. Utilizing our combined experience in the Oil and Gas Industry with Proper Training, Gullett can provide the exact solution for your tailored need.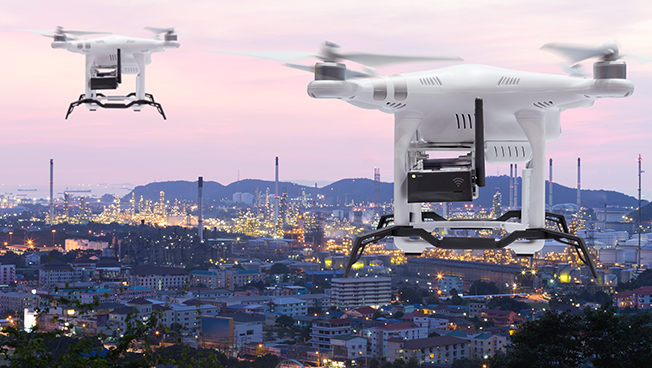 More Follow-Through - Armed With The Tools To Handle Your Precision Surveying Needs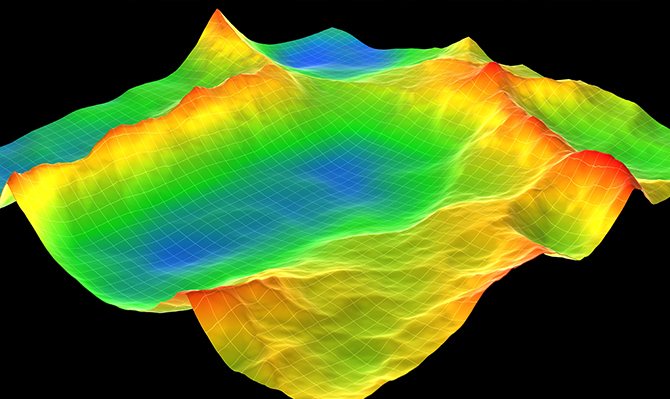 Our Advance Technology Team utilizes Leica Laser Scanners, Robotic Total Stations and GPS to guarantee the accuracy of the data captured. The proven surveying methods and checks guarantee the precision of the data you've entrusted us to capture for your project. Should your project need a certain set of tools to complete the project Gullett's AT Team is ready and willing to commit to that need.
Advanced Technology Services
3D Laser Scanning
3D Modeling
High-Accuracy/Precision Stakeout
Drone Survey
Bathymetric/Hydrographic Survey
Topographic Survey
Critical Lift Monitoring
Volumetric Surveys
Tank Storage Strapping Report
Oil & Gas Refineries
Oil and Gas Tank Terminals
LNG Process Facilities
Pipelines
Airports
For accurate, efficient
surveying services - call Gullett.