SEE YOUR WAY
THROUGH ANYTHING
Data Management
Does pipeline services experience matter in developing a Data Management system? Because if you can't see it,
you can't see your way through it.
MORE DATA - The Right Data in the Right Hands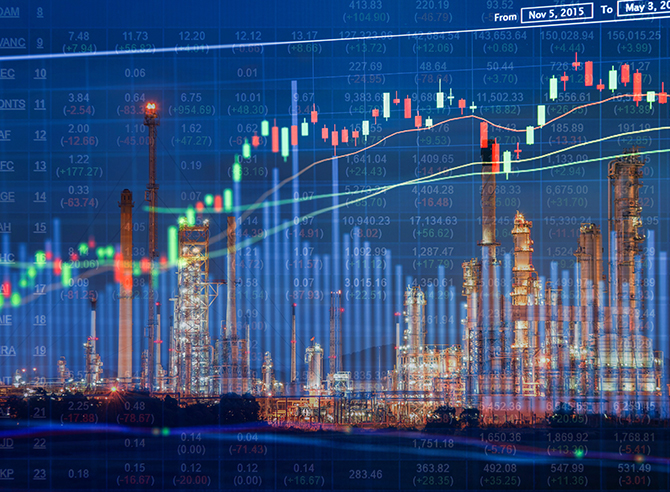 Pipeline data management is about timely access to the right data. Gullett is second to none in experience and expertise in pipeline projects. Leveraging our pipeline expertise with the best-in-class technology allows us to provide our clients with the access and data that is critical to their pipeline projects.
More Know-how - We Do It All The Time, We Know How
Who knows your data better than the group that collected it? We work with our clients to optimize data collection and access information with ease and efficiency through the full life cycle of the pipeline.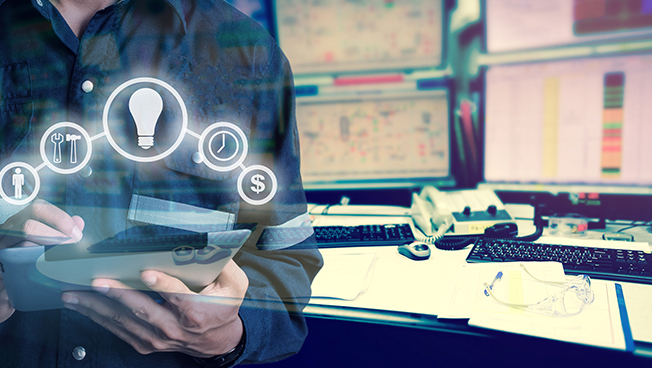 More Follow-Through - A Partner Committed To Service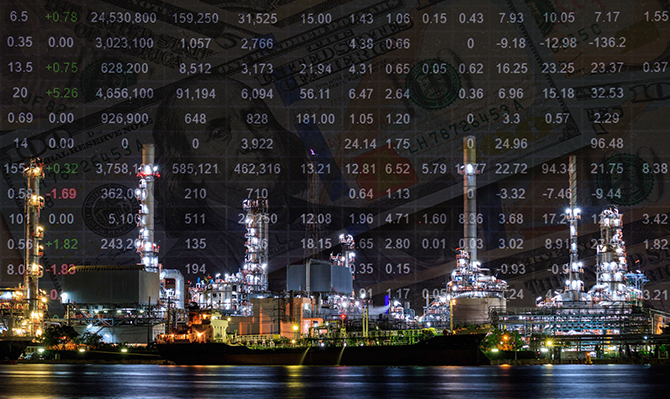 The right data system makes a huge difference in your ability to effectively manage your pipeline assets. Our GIS systems bring the data to life to allow users to view all elements of the project. We provide intuitive client access to real-time monitoring and progress reporting for all aspects of our client's pipeline project. By choosing Gullett, you're choosing experience, expertise, technology and the right process.
Survey Standards Creation
Pipeline Data Management
Orbital Integration
Legacy Data Conversion
Regulatory Compliance
PHMSA Audit Support
Data Staging for Enterprise Database Load
(I.E. PODS, APDM, UPDM...)
Calculation of definitive Maximum Allowable Operating Pressure (MAOP)
Identification of Class Location and High Consequence Areas (HCAs)
In-line Inspections
For accurate, efficient
surveying services - call Gullett.