SEE YOUR WAY
THROUGH ANYTHING
GIS/Design
Should you use the latest technologies and design practices to execute
your next pipeline project?
Gullett and get it done
MORE DATA - Better Decisions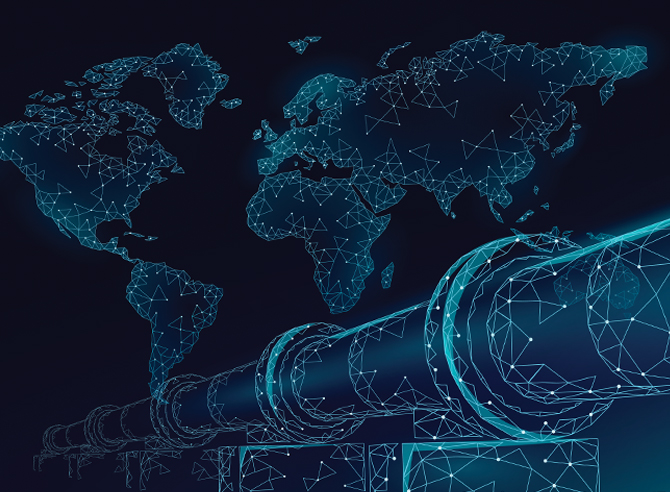 Gullett utilizes state-of-the-art technologies from ESRI, AutoCAD, Blue Sky, and many others to ensure that we execute pipeline services in the most efficient and impactful manner available. Our Geographic Information System (GIS) platform offers powerful tools for processing spatial data and yields the latest visualization solutions to provide our clients with the data needed to make highly educated decisions. These cost-effective mapping solutions drive great communications, efficiencies and optimize project productivity.
More Know-how - Unsurpassed Design Team
Accurate mapping and design are essential for optimal visualization of pipeline data. We utilize top industry applications such as web-based viewing, progress and status reporting in order to be most efficient in providing the services needed to fulfill the diverse needs of our clients. From project inception to pipeline maintenance, our highly valued Design and GIS team will help you analyze the data and guide you through impactful decisions.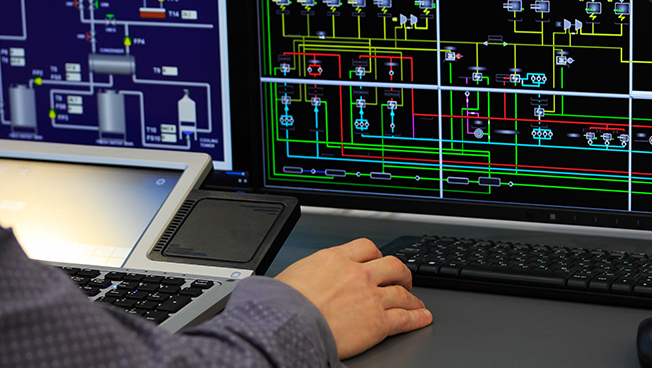 More Follow-Through - Total Project Support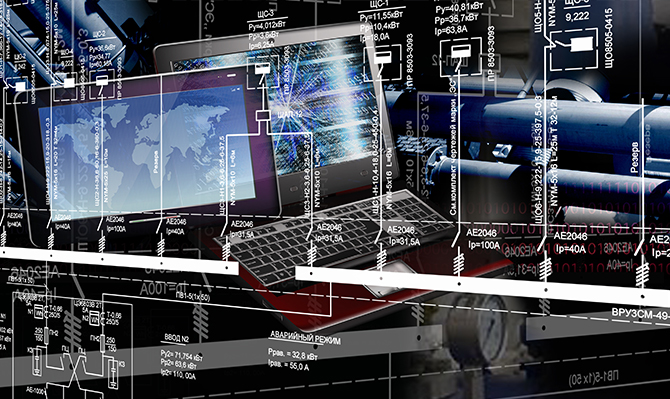 We provide a conceptual framework to aid clients in their decision-making process by pin-pointing feasible route options, generating maps of proposed pipelines with tax map (ownership) overlay and providing information for comprehensive cost estimates. Our GIS staff works in close collaboration with all of our other departments during the course of a project. This includes the provision of individualized property sketches for our Right-of-Way department and the collection of data from both the Survey and Right-of-Way departments to develop and update survey and acquisition status maps.
Preliminary Design Alignment Sheets
As-built/Construction Alignment Sheets
Certified & Uncertified Ingress/Egress Property Plats
Certified & Uncertified Property Exhibit Drawings
Permit Drawings
HDD Drawing
Route Maps
Site Plan Development Drawings
Contour Drawings
Water Retention Design Schematics
Well Package Creation
Access Road Workbooks
For accurate, efficient
surveying services - call Gullett.