SEE YOUR WAY
THROUGH ANYTHING
SURVEY
WANT ACCURATE SURVEYS FOR
YOUR NEXT PIPELINE PROJECT?
PARTNER WITH GULLETT.
MORE DATA - THE LATEST TECHONOLOGY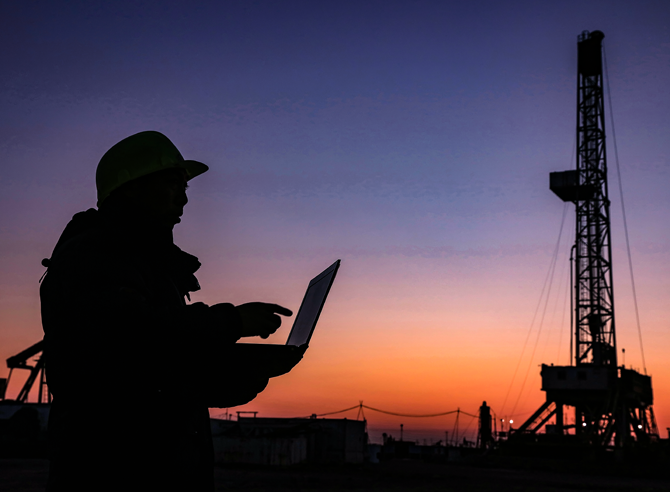 Gullett utilizes state-of-the-art survey equipment and latest technologies to collect and share data to accurately and efficiently execute survey services. Utilizing the latest Trimble GPS technology and Topcon Total Stations, we specialize in providing Pipeline Route Surveys, including FERC projects, for every phase of a project - Preliminary, Construction, and As-Built data collection for GIS. Gullett has been surveying pipelines for over 40 years and has performed numerous Boundary and Topographic Surveys, Depth of Cover Surveys, and Five Year River Surveys to provide solutions for our customer's needs.
More Know-how - Full Survey Capabilities
Gullett offers full survey capabilities for the pipeline and industrial sectors. We employ experienced project managers and Operator Qualified (OQ) field crews that are dedicated to maximizing speed and efficiency in the field and the office so our customers can meet their deadlines. Gullett and its affiliates have performed surveying services in Alabama, Arizona, Florida, Ohio, Louisiana, Michigan, Mississippi, New Mexico, Oklahoma, Pennsylvania, and Texas.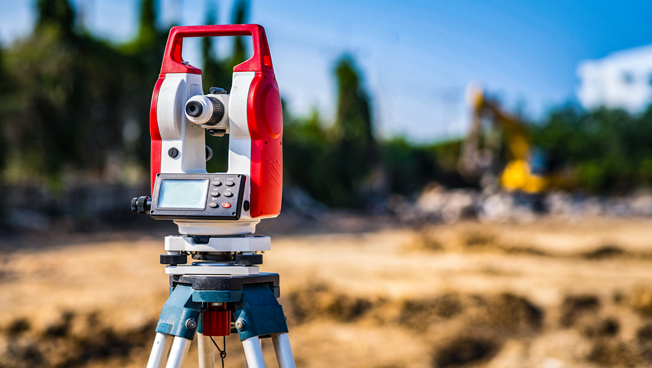 More Follow-Through - Accurate Data Collection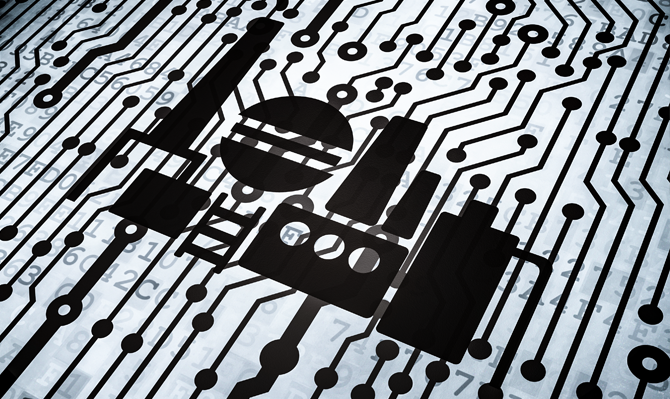 We pride ourselves in our attention to detail, speed, accuracy, adaptability and safety awareness. We conduct our surveys with the highest standards of accurate data collection so our clients can make informed decisions about their projects. When necessary, we partner with aerial photographers to produce aerial documentation and detailed topographic maps. Our knowledge of the business allows our customers to estimate costs, maximize productivity, and minimize project timeframe.
As-Built Pipeline Survey
Preliminary Pipeline Survey
Pipeline Inspection
Line Locating
Boundaries & Monuments
Hydrography Survey
Topographic Survey
Construction Staking
Depth of Cover (DOC) Surveys
Encroachment Surveys
3D Laser Scanning Services
For accurate, efficient
surveying services - call Gullett.