SEE YOUR WAY
THROUGH ANYTHING
TERMINALS
SEE YOUR WAY THROUGH ANYTHING WITH MORE DATA, MORE KNOW-HOW, MORE FOLLOW-THROUGH.
Whether it is at the wellhead or in a Central Processing Facility, regardless of whether it is raw crude and natural gas, produced water, condensate, LPG, or LNG, the Oil & Gas Industry must have a place to store gases and liquids for processing, import, or export. Gullett provides surveying, right of way, drafting, GIS, and 3D scanning services to the terminals industry. Experience and focus on the terminals industry allow us to deliver higher value services.
Gullett is a proud member of the International Liquid Terminals Association.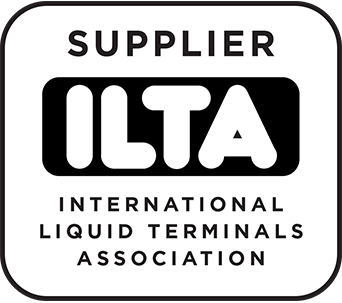 WE KNOW YOUR INDUSTRY. IF YOU DON'T
KNOW GULLETT, LET'S CHANGE THAT