Work with tenured professionals
who know who to talk to, what information to get, and the best way to see you through to the end.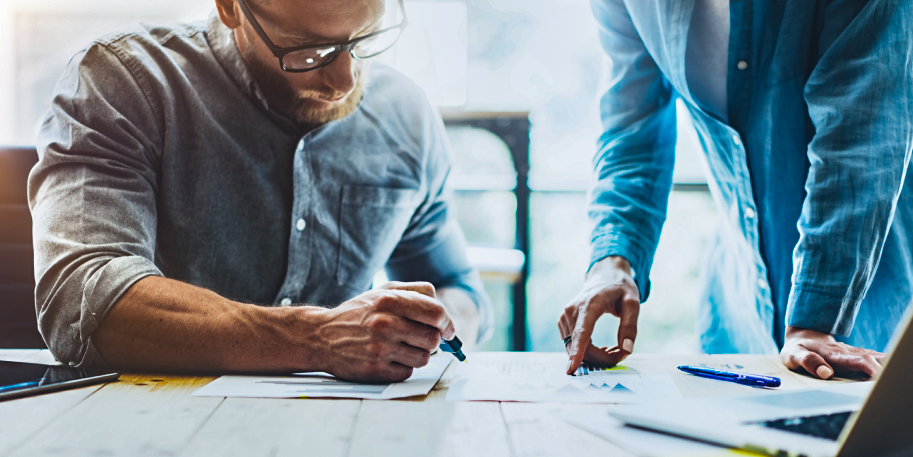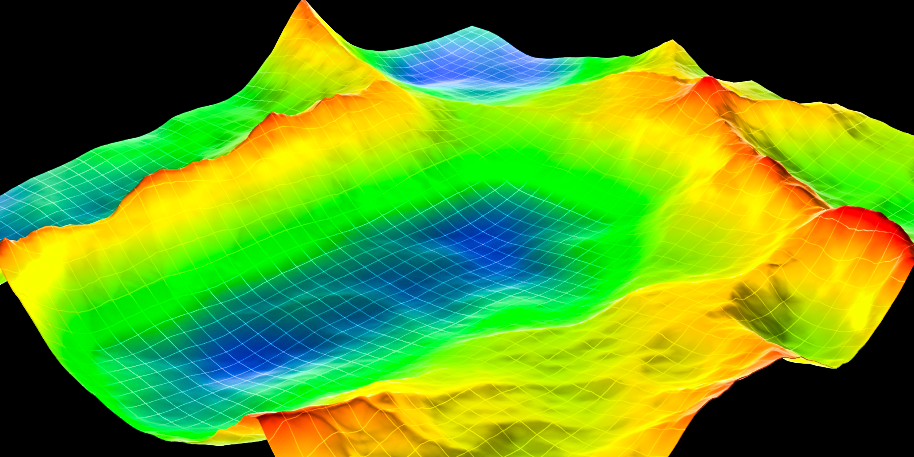 Leverage over four decades of expertise
gained from projects in the Houston Ship Channel and the Gulf Coast as well as Ohio, Peru, and beyond.
Get a proven process
for navigating the maze of landowners, civil servants, permits, and paperwork - wherever your project takes you.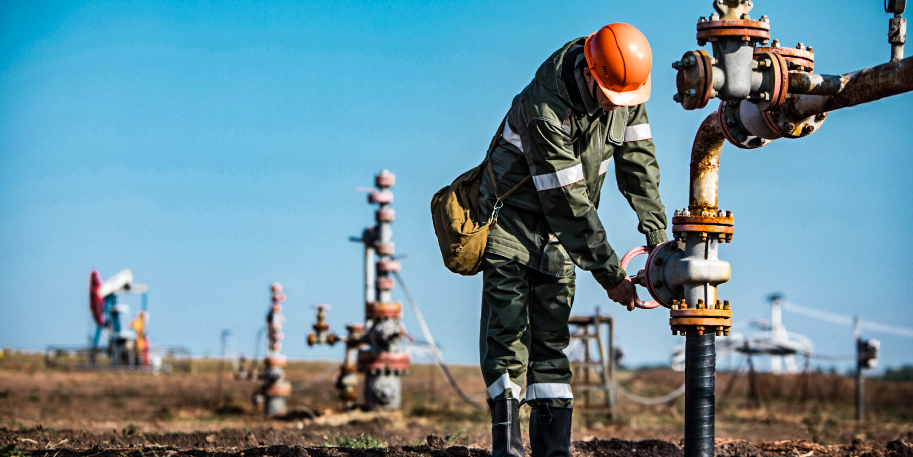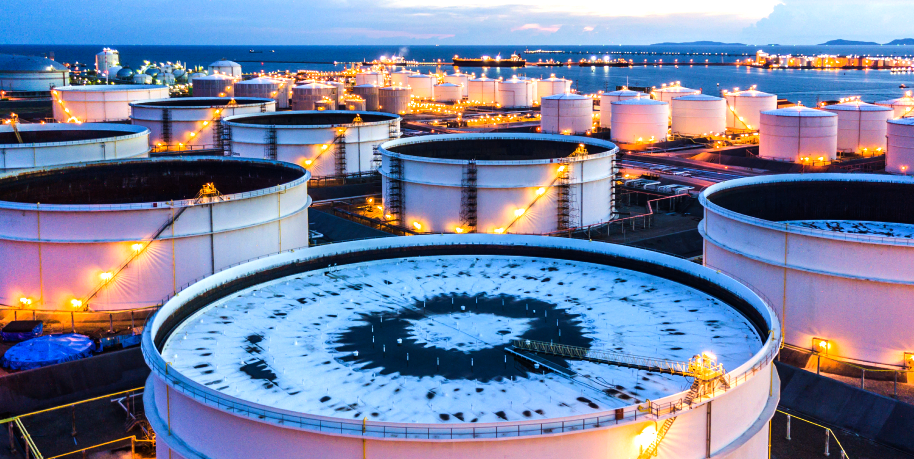 Avoid having key information slip through the crack
because you have a tech-enabled team using one central source for real-time project data.
Keep your schedule and budget on track
after over 45 years, there's not much that can surprise us, so we know how to keep your project moving forward.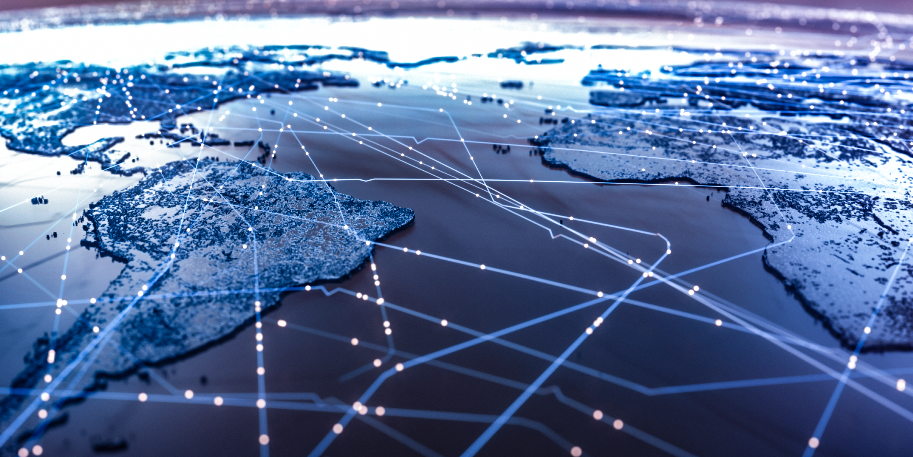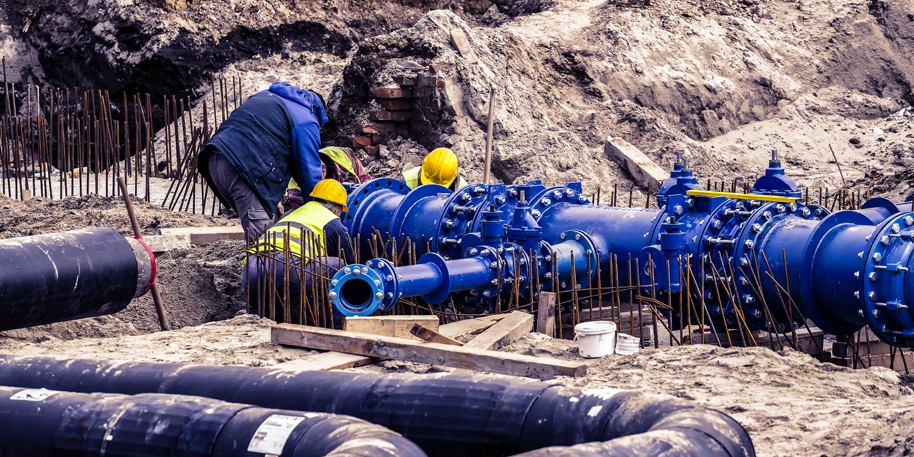 Get more help across the full spectrum of pipeline services
from securing permits to right-of-way acquisitions to survey rights and more.
Manage project documentation and paperwork more effectively
with a partner who makes sure you don't miss a detail.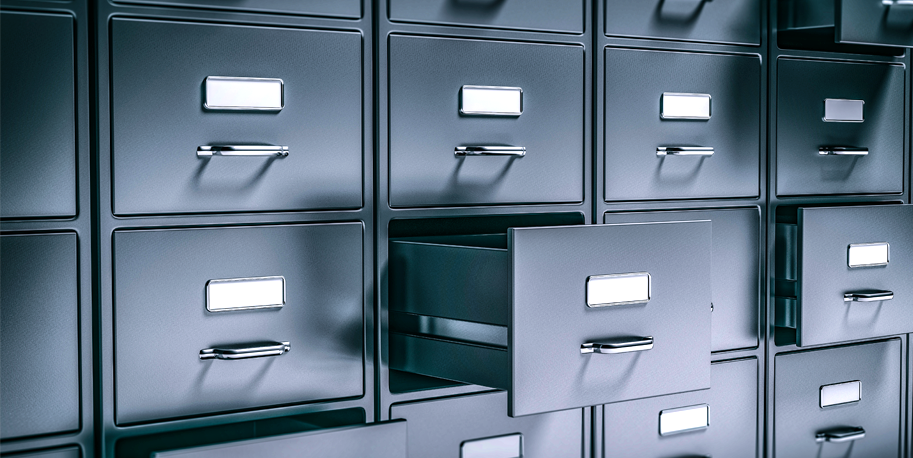 We take the responsibility
We find a way forward
We make it happen
SERVICES
CALL US AND SEE THE DIFFERENCE
MORE KNOW-HOW MAKES.